Cloud-based, all-in-one solution combining customer analytics with real-time email marketing automation. Designed for event marketers to drive more revenue through marketing automation & email personalisation.
RegBox™ offers a comprehensive, fully integrated email marketing automation platform that blends state-of-the-art functionality with superior ease of use. A powerful email marketing software that integrates all the online marketing tools you need to connect with your customers across digital channels.
With our user-friendly email marketing software interface and wealth of advanced features, it has never been easier to create, optimise, deliver and track highly personalised email campaigns that drive conversion and provide critical information about your campaigns.
Our technology and expertise lets you analyse your customers in real-time and fine-tune the campaigns to target unresponsive segments. You can measure the results of your campaigns and use a wide range of reporting tools to maximise the effectiveness of your communications over and over.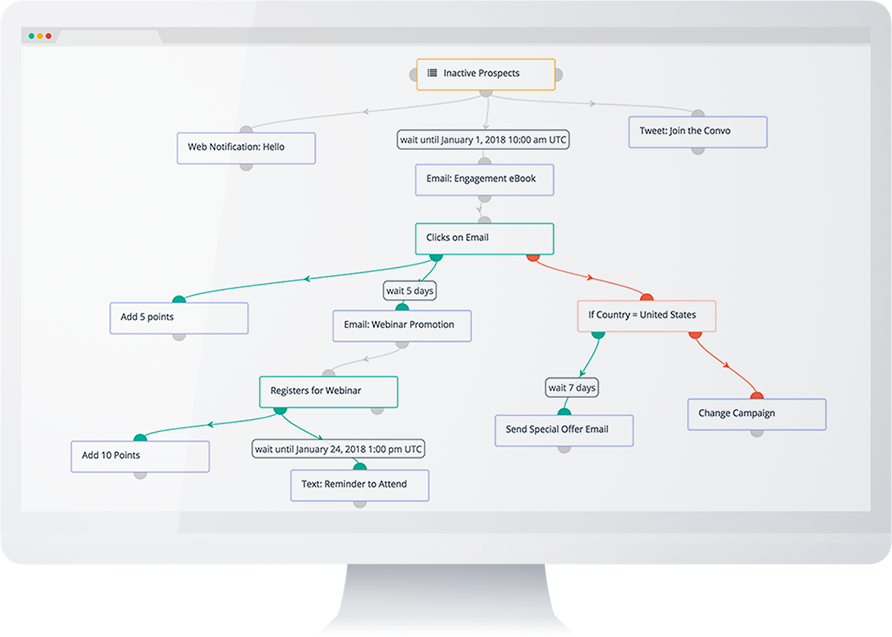 Platform Features
Powerful and easy-to-use tools allow you to grow your subscribers & deliver targeted campaigns with relevant content to every recipient.
Create beautiful, highly personalised campaigns with our simple drag-and-drop tools & powerful deployment capabilities.

Effortlessly design highly personalised and tailored email campaigns in a snap. Our editor's fluid structure allows you to easily customise every detail until the design feels just right.
Our responsive Drag Drop editor gives you the tools to build your own layout and arrange elements and content blocks any which way to create stylish, modern campaigns that truly represent your brand.
You can easily create and share with your team multiple email templates that you can reuse over and over again, so you can be sure to get your message to your customers fast.
Build smarter campaigns – and build them faster – with marketing automation that's quick to learn, simple to use, and easy to iterate.
The visual campaign builder allows users to create multi-touch automated emails by segment, or send ad-hoc email blasts when you have relevant information to share with large groups.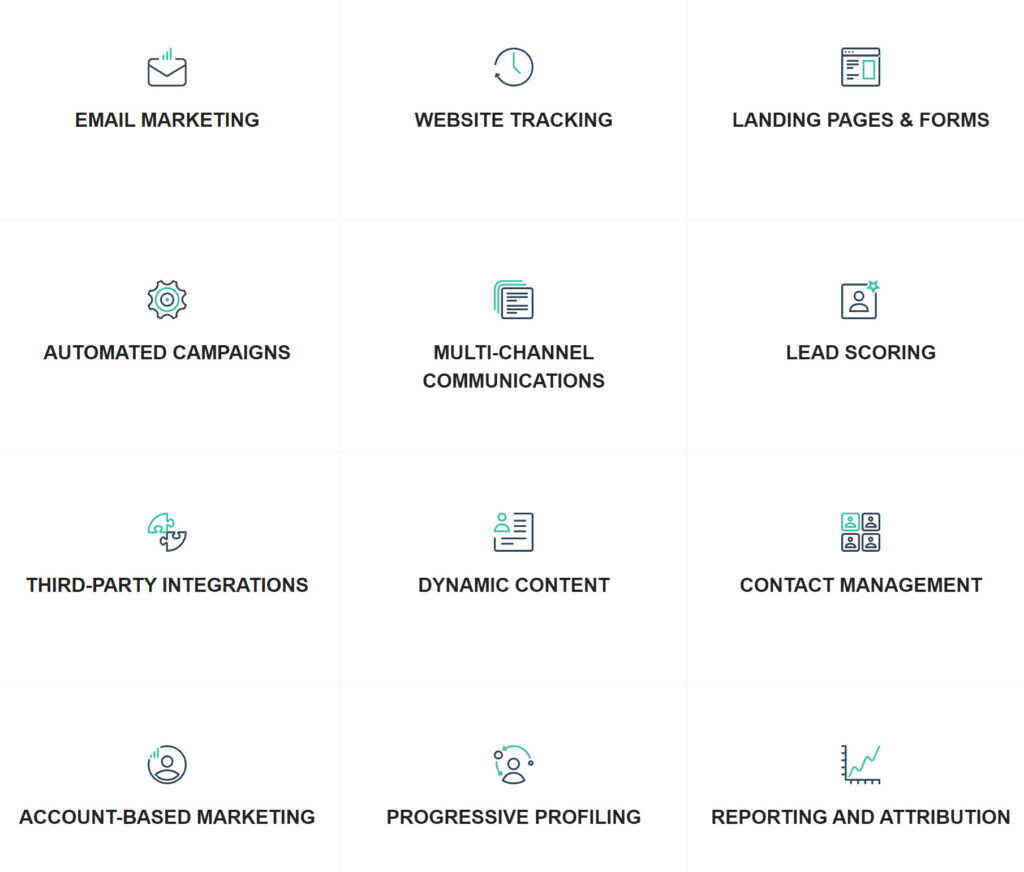 Dashboard Analytics
Every digital marketer's day includes reviewing key metrics to get a check on what's working and what needs improvement.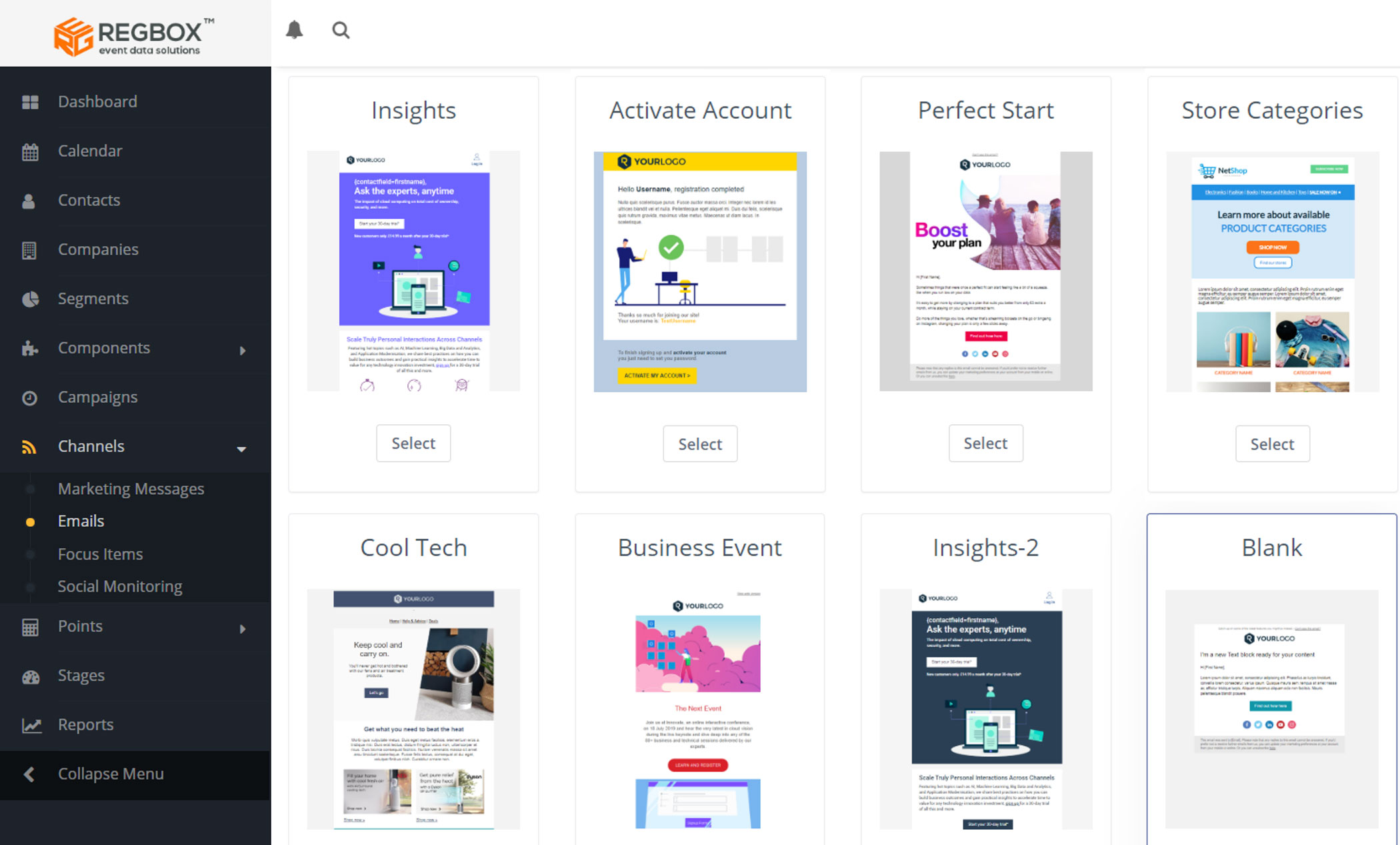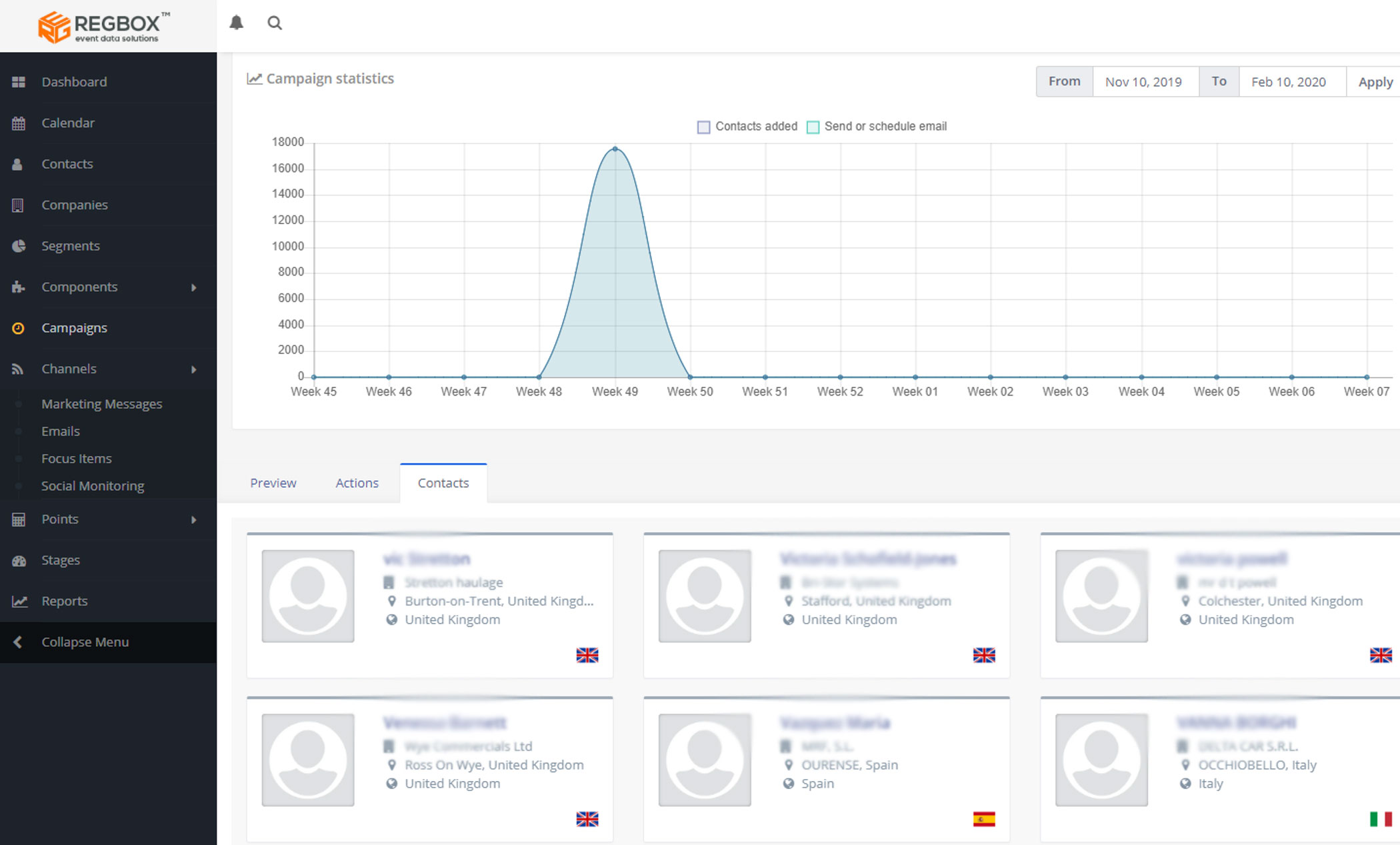 Dynamic, detailed reports give you power to analyse everything from overall trends to individual campaign results.
Our segmentation tools enable you to group & target subscribers based on purchase behaviours, expressed preferences, email behaviours, demographics & other criteria.
Lead generation and conversion
Build mobile-friendly landing pages for each of your offers, programs and campaigns with full tracking capability that allows you to measure and drive conversion.

Landing Pages • Lead Scoring and Evaluation • Lead Nurturing • Data Management • Web Forms • A/B testing • Preference Centre Management • Web Analytics • CTA and Pop-up Forms • Social Media Integration
Infrastructure and Deliverability
Delivery and Analytics for Better Email Performance
Deliverability is a critical element to the success of your email campaigns, and is, therefore an important area to manage proactively. We recognise that ensuring your messages are successfully delivered is just as essential as the message it contains.
Understand your Audience
Gain marketing intelligence insights across channels and offers that will help you better understand your audience's interests and preferred channels of communication.
Reliable Cloud-Based Platform
We provide our clients with reliable, scalable and secure technology in the market. As an events technology company, we are constantly working to improve our products and services.
Experienced Partner
With over 15 years of experience providing event technology and marketing services, our team of specialists offers the highest level of service and support to our clients, with many of whom we have been working since 2003.
Individual Approach
Regbox has a team of specialists who can develop and tailor solutions and services to meet your requirements. We are always ready to help you take full advantage of our platform by offering ways to improve content, design, layout, target segments, programme automation, etc., and maximise your marketing ROI.